Backed by Doctors

Low Monthly Payments

Free-Shipping + Easy Returns

30-Day Money-Back Guarantee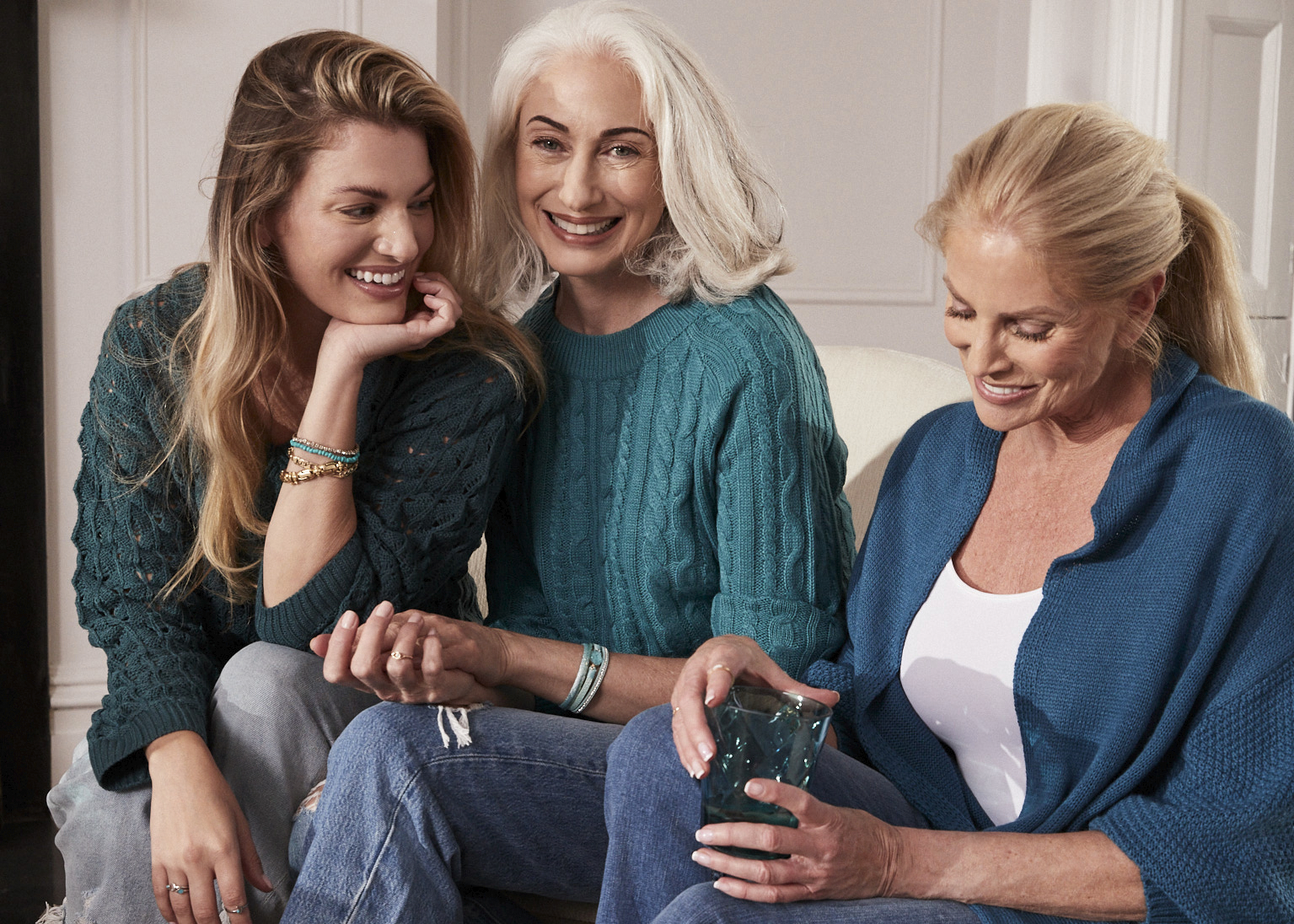 Why Do I Leak?
Reduced levels of oestrogen during menopause can thin the lining of the urethra, which passes urine from the bladder out of the body. Less oestrogen may also lead to "pelvic relaxation," where the ligaments that hold the bladder in place grow thinner, weaker and less resilient.
Combat menopausal leaking, or prevent it altogether with INNOVO. Strengthen your pelvic floor with our clinically proven, convenient and easy-to-use treatment that leads to better pelvic floor health by delivering 180 perfect Kegels straight where you need it most.
Join the 5 million successful sessions and get dry in as little as 12 weeks1.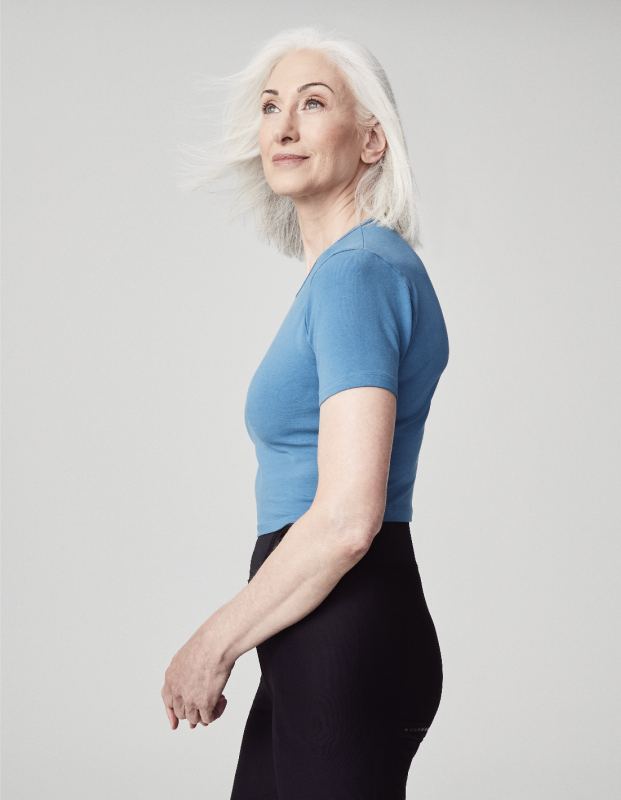 Why Choose INNOVO?
Let's face it, we can't ignore incontinence as it can worsen with time. And you deserve to live life to the fullest. Start your leak-free journey with INNOVO today!

• Clinically proven - more than 5M successful sessions worldwide1

• Results in as little as 4 weeks1

• Easy to use from the comfort of your own home

• Treats the root cause of leaks - a long-lasting solution

• Truly non-invasive and safe

• Recommended by 98% of healthcare professionals1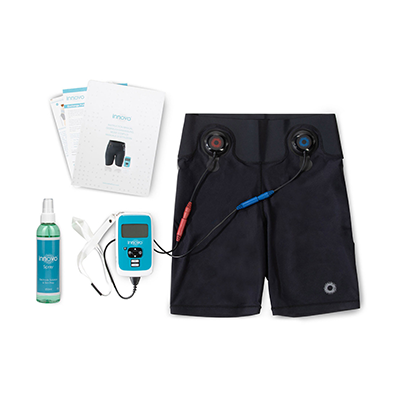 A Leak-Free Life Is Within Reach. Try INNOVO Risk-Free Today.
You will receive everything you need to complete 12 weeks of treatment in your kit.