Backed by Doctors

Low Monthly Payments

Free-Shipping + Easy Returns

30-Day Money-Back Guarantee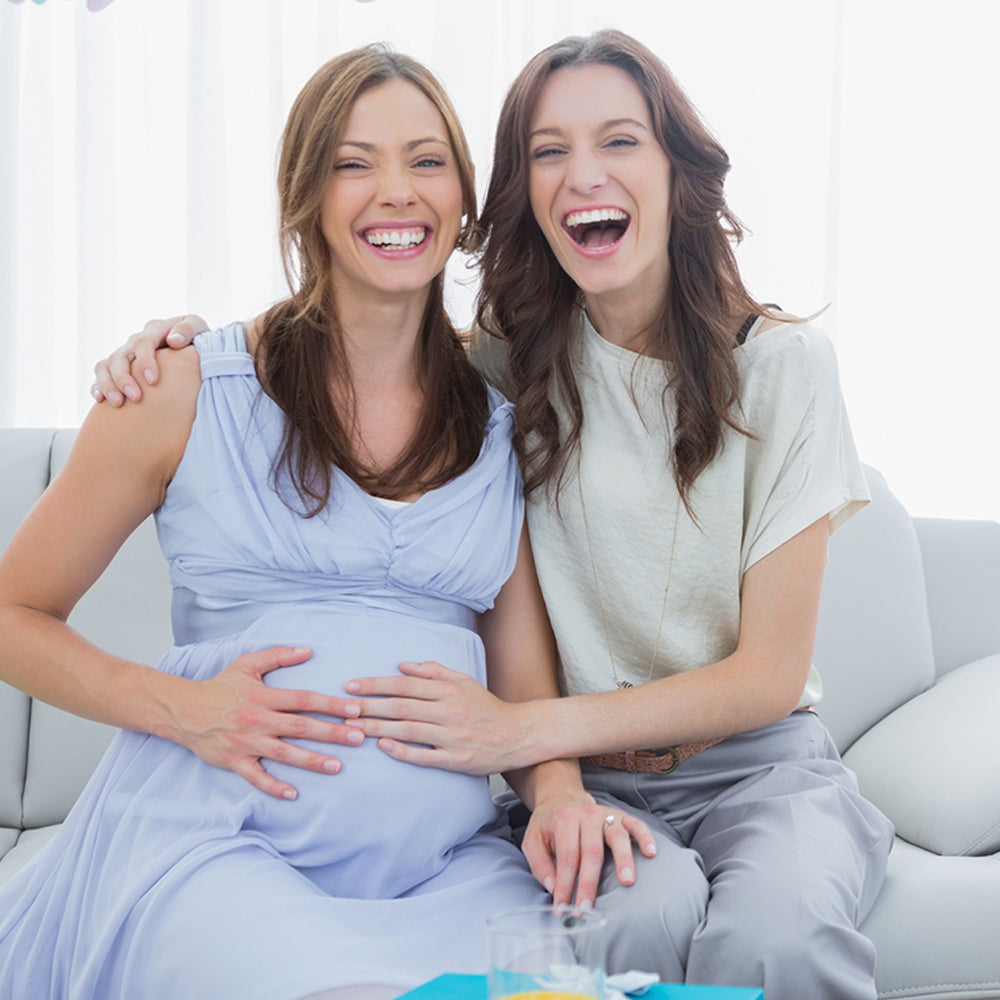 Why Do I Leak?

Bladder leaks can happen during pregnancy or after childbirth. This is called Stress Urinary Incontinence (SUI) and leaks usually occur when you laugh, cough, or sneeze.
During pregnancy, the baby places pressure on the bladder, and when in labour, the muscles that hold the uterus and bladder in place can stretch. This can lead to weakened pelvic floor muscles and cause involuntary leaks. If left untreated it can cause a lifetime of leaks.

INNOVO is simple to use and can easily fit into your hectic schedule. Wearing the shorts for 30 minutes, 5 times a week, in the comfort of your own home.
80

%

of Users Saw a Significant Reduction In Leaks After 4 Weeks1

87

%

of Users Were Defined As Dry Or Nearly Dry After 12 Weeks2

90

%

of Users Would Recommend The Therapy To Others1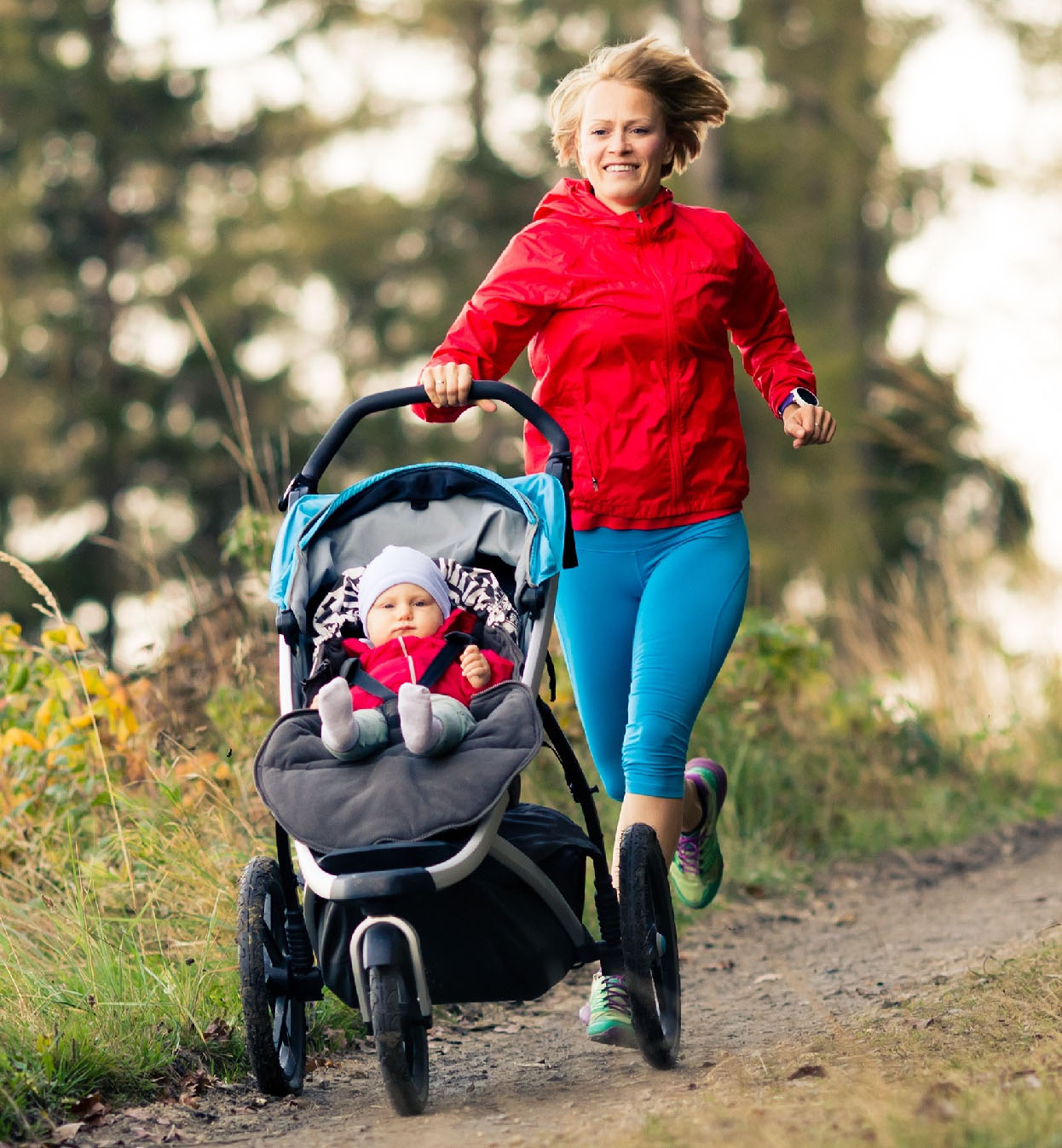 It's Not Your Bladder, It's Your Pelvic Floor

The pelvic floor is made up of muscle layers that act as a supportive hammock, that runs from the pubic bone to the tailbone. Changes in hormones, pregnancy, and labour can cause the pelvic floor muscles and the urethra sphincter to weaken.

The pelvic floor can be strengthened by initially doing kegel exercises 10-15 times a day. To see progress, you'll need to do hundreds of reps over a few months. If you struggle to do them, you're not on your own, 50% of women can't engage their pelvic floor muscles.

• Strengthens the weakened pelvic floor muscles
• Non invasive treatment, no probes!
• Easily fits into your busy day (30 mins daily)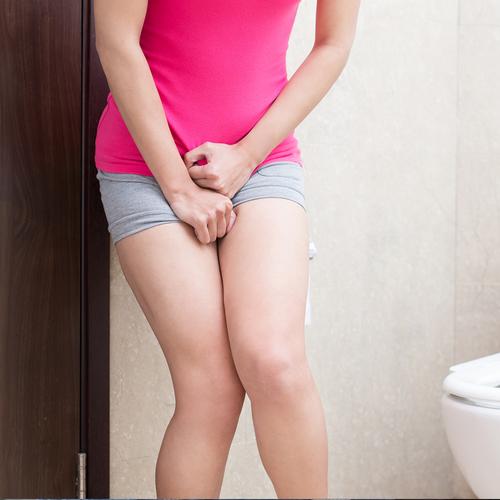 Will Postpartum Incontinence Just Go Away?

Many assume or are told that postpartum incontinence will just "go away" or rectify itself over time. Unfortunately, this is not the case and incontinence can worsen leaving them to manage the condition with pads and liners. Strengthening the pelvic floor supporting the bladder is easier said than done - especially so for new mums who are frantically busy taking care of their baby and pelvic floor exercises are actually quite hard to do.
For postpartum incontinence, INNOVO is a simple and effective way to fit pelvic floor strengthening into your hectic schedule. Wearing the shorts for 30 minutes, 5 times a week, in the comfort of your own home, makes doing pelvic floor exercises so much easier.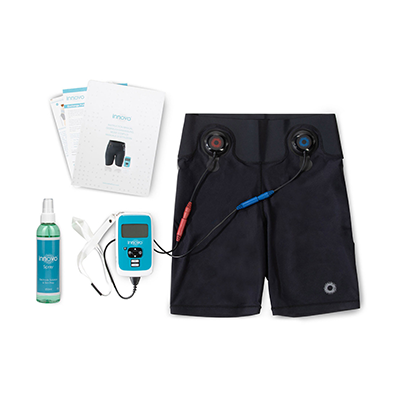 A Leak-Free Life Is Within Reach. Try INNOVO Risk-Free Today.
You will receive everything you need to complete 12 weeks of treatment in your kit.